Welcome to Yinspire
Isle of Wight Yin Yoga Classes
Yin Yoga, is a quieter mostly floor based practice, less focused on exercise, and more focused on working with our lives, minds and bodies as we find them each day – maybe stress, anxiety, disappointments, aches, pains, bad backs, tummies.
Much of our lives are Yang – active, energetic, doing, outward. Yin Yoga helps us balance this with the Yin aspects of life – stable, passive, nurturing, inward, restorative.
I have two small private Yoga Studios near Brading Isle of Wight – Brading Town Centre and Rowborough.
For class questions and queries, why not join my Facebook group, Yinspire Community?
What is on offer at Yinspire?
Starting Yoga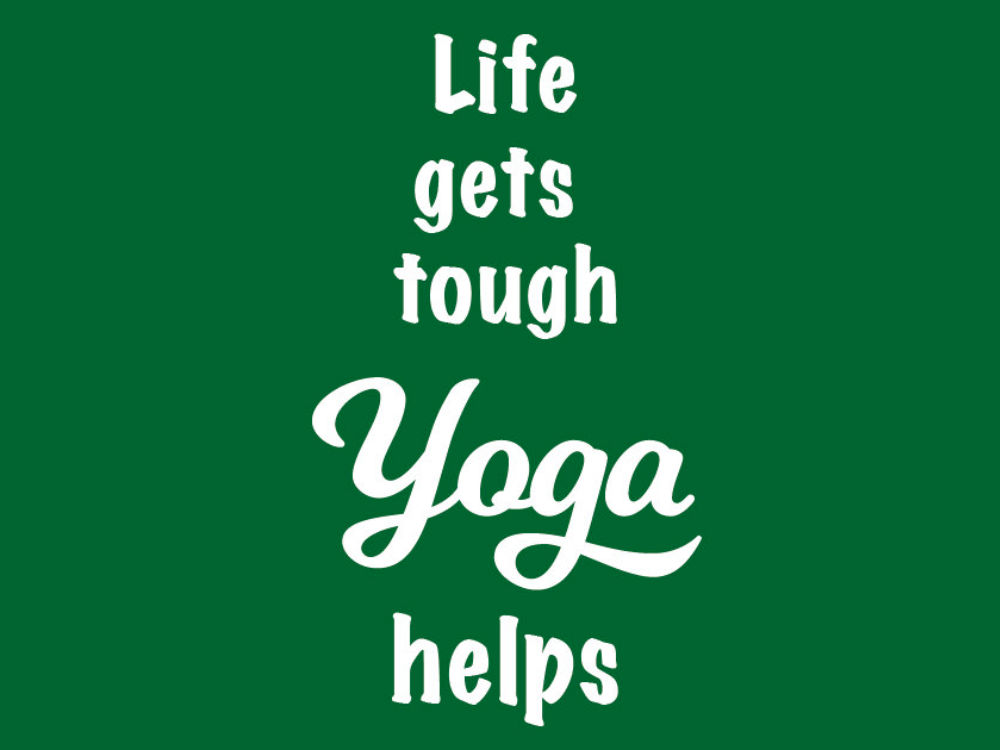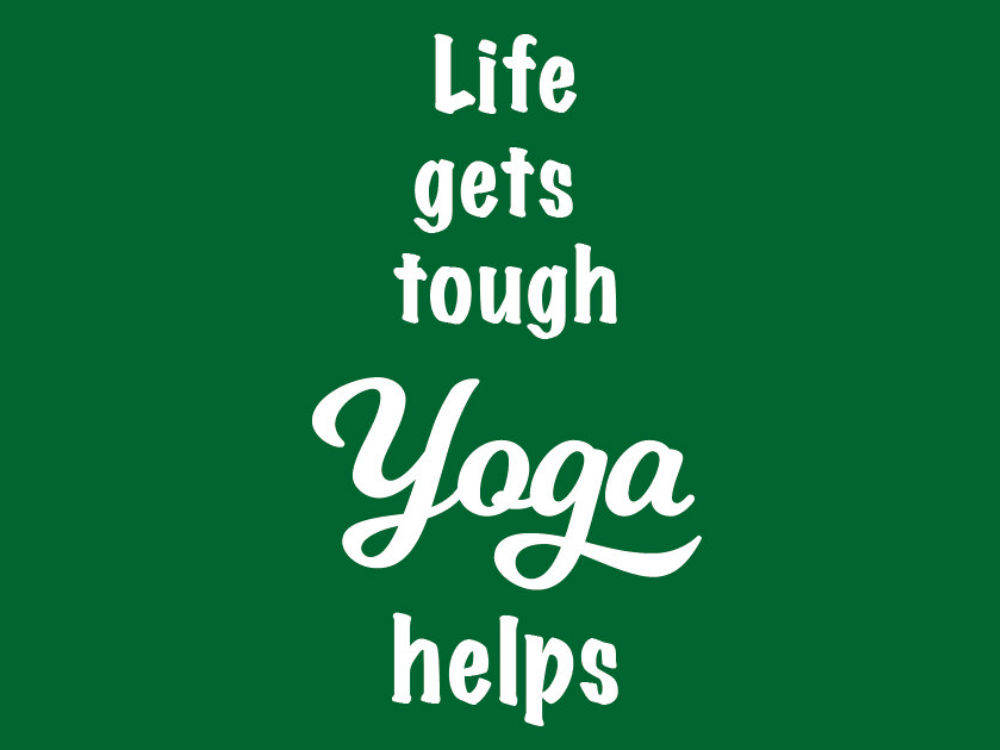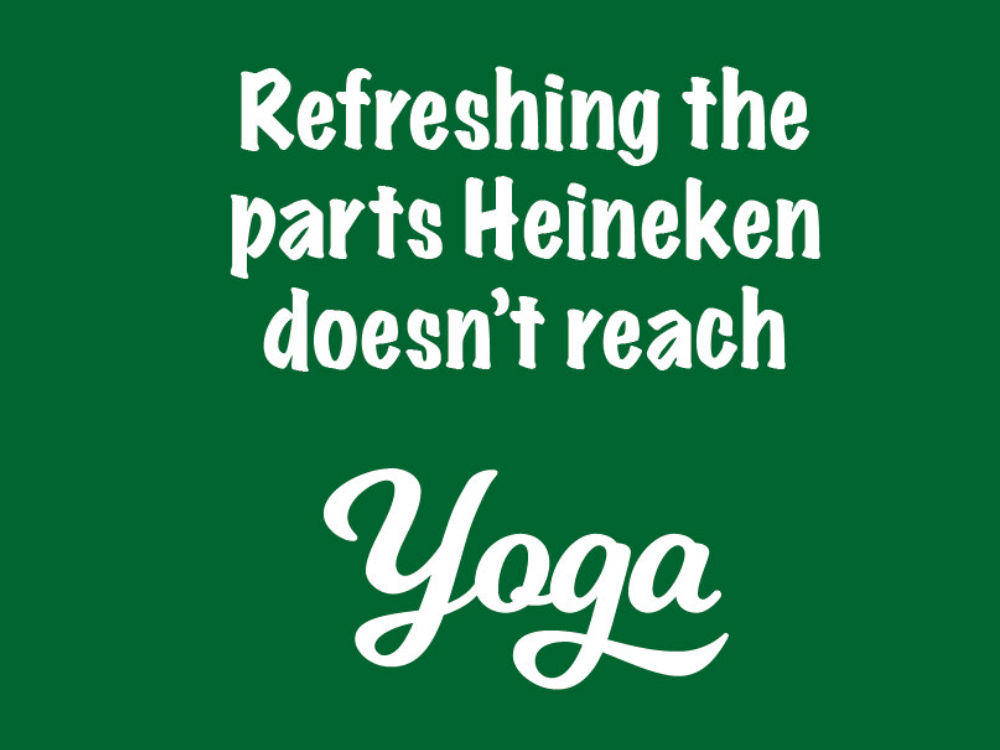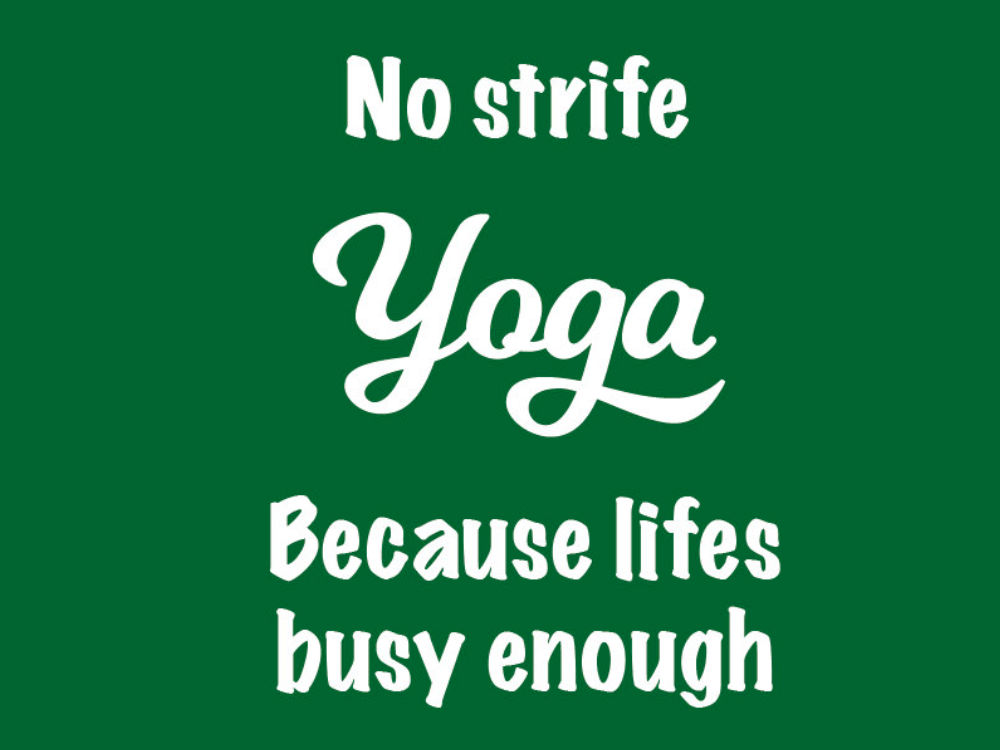 Nervous or unsure about starting Yoga? Beginners to Yoga are most welcome, we all started new once!
See my Common Questions – and book a taster class for £5
Yinspire and Yin Yoga
I've written more about Yoga, Yin Yoga and Yinspire in general elsewhere on this site, and I recommend these thoughts to curious, along with my Common Questions.
"Unhurried postures unstained by striving" – Sarah Powers, writing about Yin Yoga
"In yoga the edge is the place of challenge and change. It may be high; it may be scary; but it is necessary. There are many kinds of edges: there is the physical edge, beyond which injury awaits; there is the emotional edge, beyond which tears and laughter blossom; there is the psychological edge, beyond which psychosis may erupt; there is the spiritual edge, beyond which freedom is found. How and when to play these edges is worth investigating." – Bernie Clark – YinYoga.com
If you are seeking a strong alignment or exercised focused yoga class, then my classes aren't for you.
If you are keen to explore body, breath and mind in a relaxed, supportive and nurturing environment, focused less on external results and more on inner experience, then my classes are possibly what you seek; I care less about the shapes and perfection of practice, and more about your going home at ease and relaxed.
My classes are based around Yin Yoga influenced by Restorative Yoga and some classic Hatha Yoga – we will move, breath, relax and find stillness. Classes are suitable for most people, regardless of body shape, gender, experience, race, belief or age. The groups are comparatively small, and welcoming to newcomers. My teaching is influenced by principles of Yoga Therapy which I am currently studying.
"Yoga has been a constant in my life over recent years, and something of immeasurable benefit to me; its my privilege to share this with others, and I hope you can join me." – Jessica Garbett