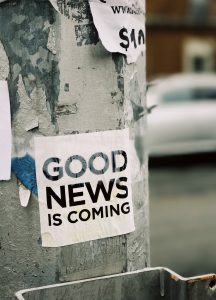 I'm please to share the launch of my online studio from 2 June 2020.
I'll be offering Yin Yoga on Tuesday evening at 18:30 and Wednesday morning at 10am, all via Zoom.
If you've not tried it before, Yin Yoga is a quieter practice, mostly floor based, less focused on exercise, and more focused on working with our lives, minds and bodies as we find them each day – maybe stress, anxiety, disappointments, aches, pains, bad backs, tummies. My interpretation of Yin Yoga is a warm hearted approach, less about doing, more about softly being, carefully approaching edges and holding back from them.
You can join an individual class for £6 or take out a monthly unlimited subscription for £20 – subscribers also get access to a Private Facebook Group with all class recordings so they can catch up with classes in their own time.
So far during lockdown I have restricted my online classes to my regulars, this new offering extends those classes to any and all.  There will still be some IT glitches, I'm sure, but recent weeks have helped me refine my online offerings.
Find out about the Online Studio and book classes
And what about in person classes?  Hopefully from September.  You can pre-register interest here
Depending on relaxation of lockdown restrictions, I hope to be able to offer some outdoor group classes shortly.
I can also offer Private Classes and Yoga Therapy via Zoom, or Socially distanced outside (weather permitting)