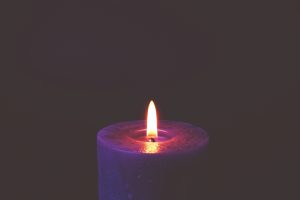 A new name for my Wednesday morning classes – they were "Therapeutic Yoga" – now "Restorative Yin and Therapeutic Yoga"
So, whats in a name?  Well to some degree not a lot as it will be the same class!
However people go by names, so the accuracy of the description is important.
Yin Yoga, Restorative Yoga and Yoga Therapy are all separate disciplines – this class brings them together. 
I'll be brutality honest – its when I get to teach the the class I would choose to go, rather than teaching what the yoga market wants.
Currently there are plenty of spaces in this class, and I can take regular bookings by Direct Debit.
Its the ideal class for stress, worry, anxiety, back pain, recovery and similar. The restorative emphasis makes this quieter and slower than a Pure Yin Class.
See you on the mat?