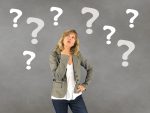 I know some of you get confused about my class pricing – so here is a handy guide.
First, whilst most students have a regular class place and pay by Direct Debit, this isn't compulsory.  It never has been, and there are no plans to make it so!  So, thats settled!
My basic class price is £10 dropin for a 90 minute class.  I do ask that people book and pay online, which you can do up to 15 minutes before the class starts, and classes can be rescheduled up to 24 hours in advance if your plans change.  Dropin is ideal if you want a commitment free yoga experience.
If, for any reason, you can't book online, then contact me and I can book for you.  But I will need payment before the class – sorry I don't take cash on arrival.
Now, if you want to come to classes regularly and save a few pennies, there are two options for you.
First, you can buy a 5 class pass for £40, making £8 a class.  This is valid for a year.  When you buy it you receive a code.  Simply book your class as if its a dropin, and enter that code, or your email, in the "coupon" box.  It then deducts one class from your pass – simples!  One thing to be aware of though, simply buying the pass doesn't equate to booking a place – so buy your pass and then book.  You don't have to book all five classes at once, just be aware the pass is valid 12 months.
Secondly, if you want to come regularly and don't want the trouble of booking ahead, then you can have a class subscription.  This costs £32/m for one weekly class, £48/m for two weekly classes, paid by Direct Debit.  With a subscription not only do you not need to book, but your class space is saved and guaranteed.  The downside?  – no remission if you are away, so the subscription works best if you can commit to coming 3 weeks out of 4 on average.
So there you have it – three choices, something for everyone.  Commitment free easy terms dropin; class pass or subscription, the choice, as Cilla used to say, is yours!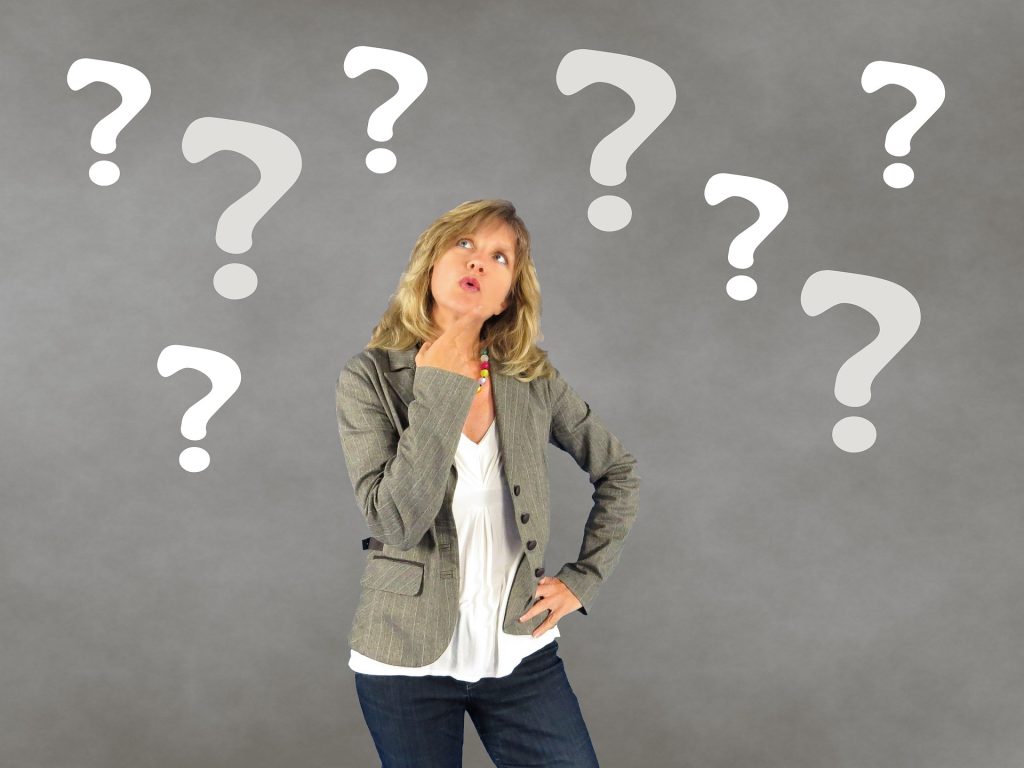 Image by Sophie Janotta from Pixabay