Try Your First Yinspire Class for A Fiver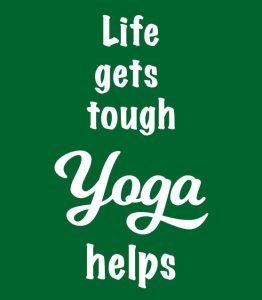 No obligation, no strings, I offer anyone who hasn't practised with me before a taster class for £5, subject to space – please book in advance though.
Taster offer not valid on workshops, ad hoc events and monthly Saturdays (although new yogis always welcome to these at dropin rate).
If you are visiting the Island as a one off then although you are very welcome to class on a drop in basis, subject to booking, but this offer is intended for people thinking about a longer term commitment.
To book your taster:
And thats it – Simple!
Ready to go? Book a Class or Taster Now
Visit the class schedule and start your taster booking