Following Boris's announcement last week about the Roadmap out of Lockdown,  I thought it would be useful to give an update on how this affects Yoga at Yinspire.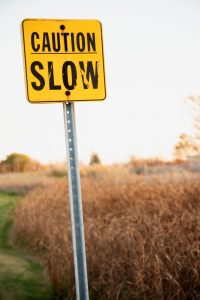 Whats allowed and when?
– as of now – online classes, and 1 on 1 Yoga Therapy in person
– 29th March 2021 – group classes outdoors
– 17 May 2021 – group classes indoors
The latter two dates presuppose the Governments plan remains on course.
Note that although Gyms and Studios can reopen on 12th April, this is for individual exercise only, not group classes.
Whats the plan at Yinspire?
– During April and early May if weather permits there will be some "pop up" Yin in the Garden classes with myself.   Meanwhile my current schedule of streamed Yoga classes will continue unchanged.
– From mid May I will schedule a regular weekly programme in the garden, probably one morning and one evening class, and these will have a fall back of going inside the studio if the weather is against us (compared to last summer when we had to cancel or re-arrange).  At this stage I will pair back my schedule of streamed classes to two a week.
– Late summer – we will return back inside the studio on a regular basis, a similar timetable to pre Lockdown, with blended streamed classes still being available (i.e. the studio class being streamed).
I'm in contact with the guest teachers who used the space at Yinspire, and expect them to be offering some garden classes as well, and working in a similar way.
Caution is the Watchword
I've always subscribed to a principle of "just because you can, doesn't mean you should" – so I aim for a cautious and pragmatic approach that gets us safely back to group classes as soon as possible.