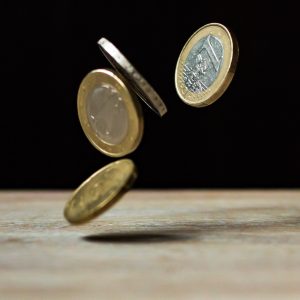 Whats the difference between a "review" and an "increase"? Debatable!
I'm making a couple of changes to my class pricing from 1 March.
Classes are currently priced at:
£8 dropin
£7 if you buy 5 vouchers (£35)
£5 if you buy 10 vouchers (£50)
The 10 voucher price is, I'm afraid, out of line with the others. So, from 1 March 2018 prices will be
£8 dropin
£7 if you buy 5 vouchers (£35)
£6 if you buy 10 vouchers (£60)
Yes, I know thats a 20% rise. But its only £1 a class. I say "only" as there is no "only" – my regular students will know I've invested heavily in training and studio facilities, and I continue to do so through out the remainder of 2018. I have in mind the local Yoga teaching community – teachers on the Island and wider deserve proper recognition for their work, and that means fair class fees. Its the easiest thing in the world to do something on the cheap, but Yoga is so precious, it deserves better.
You are welcome to stock up on vouchers at the old rate before 1 March, and remember vouchers are valid a year – I'm giving a months notice so people have chance to do this.
So the other half of a price "review" is that I am adjusting the cost of my chair yoga classes downward. From 1 March these will be:
£6 dropin
£5 if you buy 10 vouchers (£50)
This reflects the community nature of these classes.
Nobody likes a price rise, but hopefully you will feel the above is fair and reasonable. I'm not planning any other changes this year.
Saturday classes remain at £10 dropin or use a voucher, and as always although there are no formal concessions, if you struggle to attend class due to cost let me know and I will see what can be done.