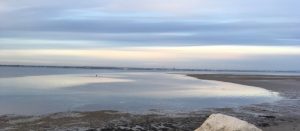 My first Slow Down Friday took place this last week, and it seemed popular, so I've pencilled in two more, Friday 15 June and 28 September.
No drama. No achievement. Just being.
Bring Mum. Bring Granny. Bring your Sister. Bring Your Daughter. Bring Your Son or Husband.
Mat based, suitable for beginners.
If you can't make the Saturday classes, or are missing them over the summer these are a great alternative.
Workshop takes place at Rowborough Manor, 7pm till 9pm, and your investment is £10 or 1 x Class Vouchers.