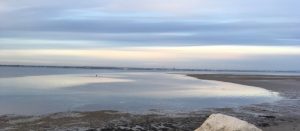 Looking to take Yoga out of the studio and into home? Not sure where to start?
A two hour workshop looking at home practice – for beginners and old hands.
This will be a very practical session, sharing what we currently do, what we want to do, and looking at how we can get there.
I'll teach some simple routines that you can take away with you for daily use.
Workshop takes place at Rowborough Manor, 10am to midday, and your investment is £15.