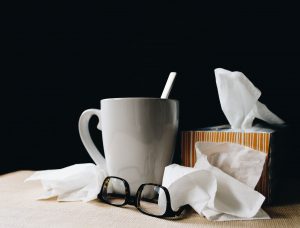 Updated 9 April 2020
Studio Status
At present both Brading and Rowborough are closed. 
I anticipate the studios being well into May, possibly longer
Online Classes
I am offering a selection of on-line on demand classes on a donation basis
I am offering a regular online class for existing students – for information join Facebook Group Yinspire Online Classes with Jessica – https://www.facebook.com/groups/YinspireOnline/.  I will keep this group locked to those whose attend my classes regularly so you have broadly the same level of privacy / confidentiality as you have in class.
I am also offering 1 on 1 Yoga Therapy on-line via Zoom at £30/session
Cancellation Policies
Each teacher at Yinspire sets their own policies, so please talk to your particular teacher about their attendance and cancellation policy. 
For my  (Jessica) classes and private sessions normal cancellation policy is 24 hours for classes and 48 hours for workshops and private sessions.  I am waiving the cancellation policy until the Covid-19 outbreak subsides.