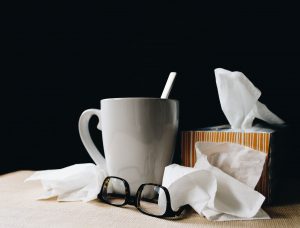 Updated 21 April 2020
Studio Status
At present both Brading and Rowborough are closed. 
I anticipate the studios reopening in September, earlier if circumstances allow.
Online Classes
I am offering a selection of on-line on demand classes on a donation basis
I am also offering a regular online class for existing students – for information join Facebook Group Yinspire Online Classes with Jessica – https://www.facebook.com/groups/YinspireOnline/.  I will keep this group locked to those whose attend my classes regularly so you have broadly the same level of privacy / confidentiality as you have in class.
Many of the other teachers at Yinspire are teaching online.  Contact them directly
I am also offering 1 on 1 Yoga Therapy on-line via Zoom