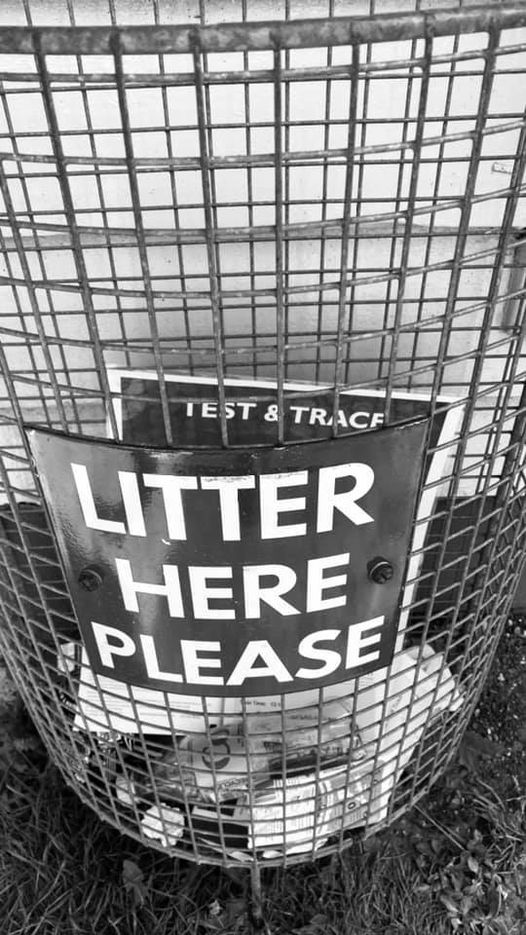 Following "Freedom Day" on 19 July 2021, due to the high rate of Coronavirus infections some measures are being retained in the studio for everyone's safety, notably social distancing and reduced capacity will still be in place.
Here is what you need to know to practice yoga safely:
Masks are optional in reception and off your mat
Please respect other peoples space in reception and off your mat
On arrival wash or sanitise your hands
Please bring your own equipment if possible
Place your mat centrally on a numbered space, facing the long back wall of the studio
Ventilation means it may be chillier – bring a blanket
If you have the NHS Track and Trace App,please turn your phone off to avoid generating false proximity warnings in the shoe and bag cubbyholes
And finally, if you have Coronavirus symptoms, or feel unwell, stay home…   …but you knew that!
I am continuing to run enhanced sanitisation procedures, air purification and increased ventilation.
Read all my Coronavirus information around safety at Yinspire