I'm pleased to pre-release details of my 2020 Saturday programme.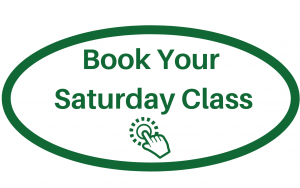 First, I will be continuing my Saturday morning Pure Yin Classes – A two hour class of chilled "pure yin" – no dynamic postures or flow, but rather simple floor based Yin Yoga postures, some more restorative, some heading more towards a soft edge, a chance to stretch body, calm the mind, and ease the stresses of busy lives away.
2020 Dates
18 January 2020
15 February 2020
21 March 2020
18 April 2020
26 September 2020
14 November 2020
12 December 2020
These are available for booking now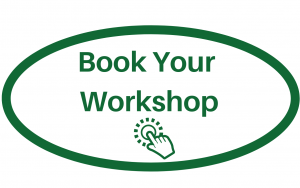 I'm also offering two workshops during 2020
Yoga in Daily Life– Saturday 22 February 2020 10am – Taking your yoga practice out of the studio and into daily life, at home, work or leisure. Learn about the micro practices that work to support busy lives, and how to be intelligent with your own yoga time. A mix of theory, practice and discussion.
Finding the Ground – Yoga practices for Resilience in the face of Anxiety, Stress and Overwhelm – Saturday 21 November 2020 10am – Anxiety, Stress and Overwhelm can easily spiral out of control and hold us back. In this session we will look at how we can use Yoga to create stability and space, literally being grounded in the storm. A mix of theory, practice and discussion.